vignette (n.) 1. A brief evocative description, account, or episode; (v.) 1. To describe in a brief way
Safety Advocates Share Their Stories
Nearly everyone has a few stories to tell about safety: how they've been impacted, what they're doing to prevent injuries, what they've learned through experience. When you share them, it's powerful.
---
Samantha – Lawn mower safety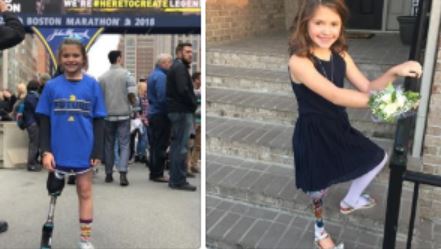 I know many children that have been injured riding on or being near a tractor. My 9 year old daughter was backed over by a riding mower in 2013. We are commonly grouped with tractor safety.
We were part of a public service announcement with the amputee coalition of America regarding mower safety.
Before Katie's accident, we had never heard of accidents like that. Katie didn't ride on our mower, but honestly we would have let her if she would have been interested. Our son rode the mower with his dad all the time as a kid.
Katie was 3 at the time of her injury. It never crossed our minds to keep her inside or to discuss mower safety with her.
– Samantha Eddington, Georgetown, KY
---
Brian – Finger amputation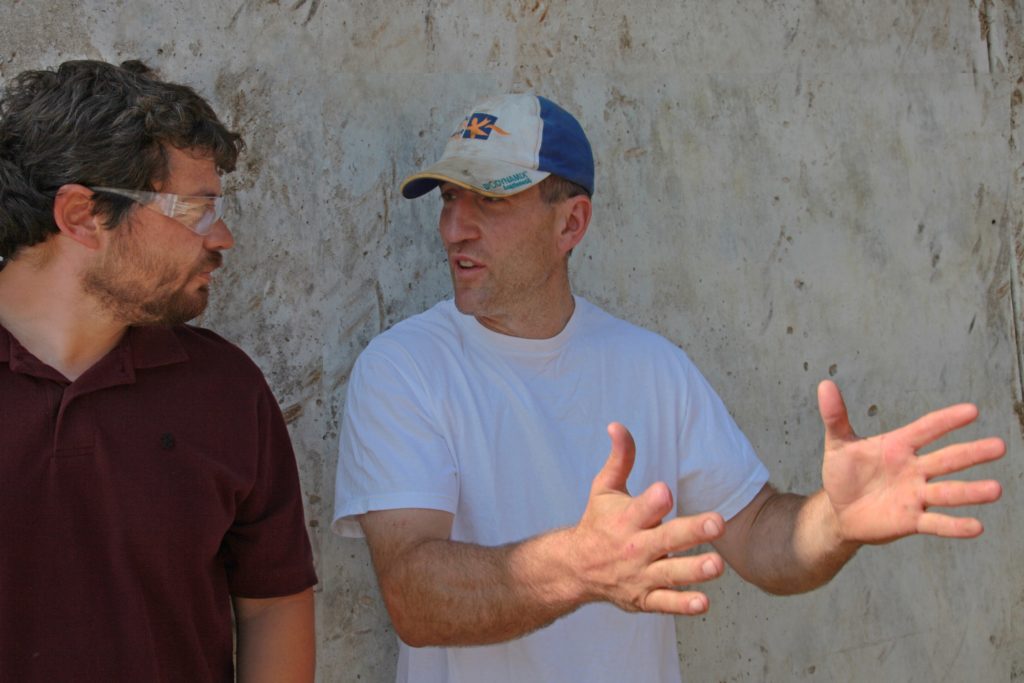 In April 2012, a custom manure handler dropped off an agitation boat for trialing on Brian Forrest's dairy's lagoon. The boat was 2 ½ weeks late, so Brian already was antsy.
Our manure guy started running it and after a half hour it stopped. He couldn't get it going.
The guy who delivered the boat didn't give us a book, but he told us sometimes silo bag plastic can get caught in the prop and jam it. The 380-horse diesel was purring away. Every machine I have been around always has a disconnect between the engine and what you are working on. A clutch. But not this one.
Brian didn't shut off the motor. He rolled up his sleeves and lifted the cover.
I just put the glove on and put my hand right into the thing. My hand felt like it had been hit with a hammer and I thought, 'Brian that was unbelievably stupid.'
It could have been much worse than a severed index finger if my whole hand had been pulled in.
Unbelievably stupid, and a perfect storm of variables. I was in a hurry, I was irritable, I was working on unfamiliar equipment. And then it happened to me.
– Brian Forrest, Stratford, WI dairy farmer
---
We'd appreciate hearing from you. Contact us at nccrahs@marshfieldresearch.org or through our team's personal email addresses on our About page.