Discussion guides are available for some of the stories on our site.
The guides below can be used by educators, 4-H and FFA leaders, managers, and others looking for positive ways to start a conversation about safety.
Click the red link for the student guide.  Discussion leaders can request answer keys by e-mailing nfmcsh@marshfieldresearch.org.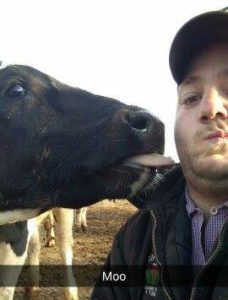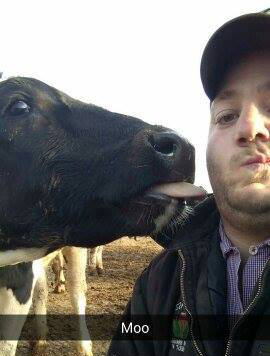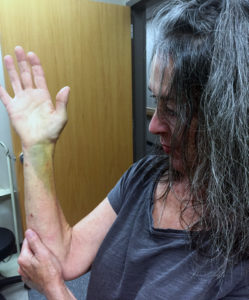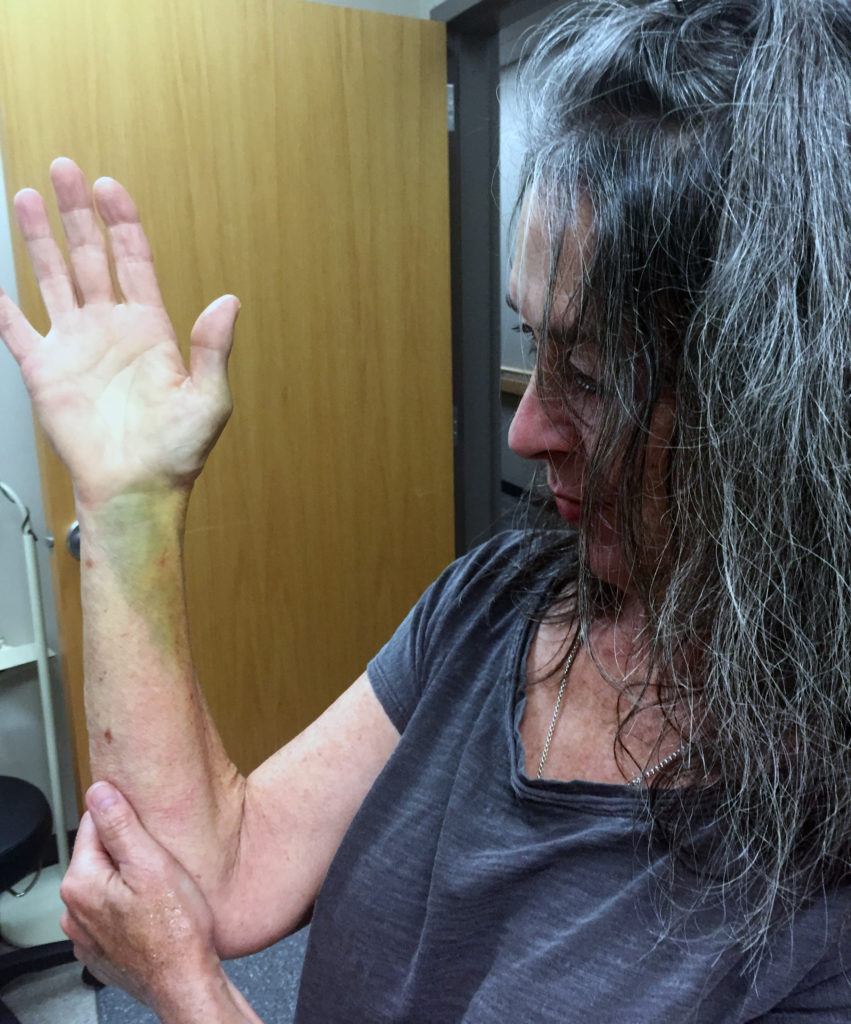 Steph's story is about a broken wrist and choices in taking risks.
Topic areas:  ladder use, falls, taking risks, shortcuts, working alone