Leon Sheets of Ionia, Iowa vividly recalls the September 15, 2014 flash fire in his swine finishing building.
He had emptied the four rooms in his 1200-head finishing barn and had washed down two of them earlier in the day. Before leaving the building, he decided to give the floor of his "work room" – an 8'x40' maintenance room in the center of the building that housed supplies, equipment, and utilities, including an LP heater – a quick rinse off.
Leon was aware that manure in one of the four pits beneath this building had a foaming issue (the other three pits did not). The pit with foaming manure was in the finishing room next to his work room, and spanned partially under the slatted floor of the work room.
"About 90 seconds" after starting to rinse off the floor with his cold water electric washer, Sheets said, he heard "a WHOOM and a BOOM."

He was engulfed by a fire ball that burned 20 percent of his body, including his arms, hands, and face, and melted his glasses.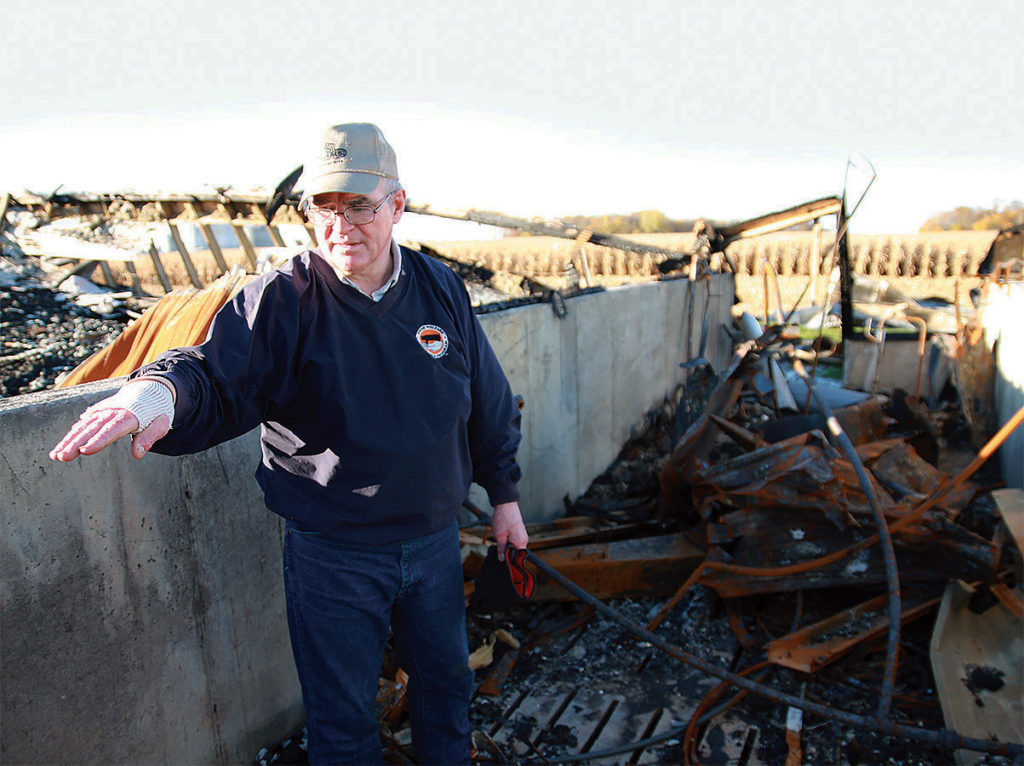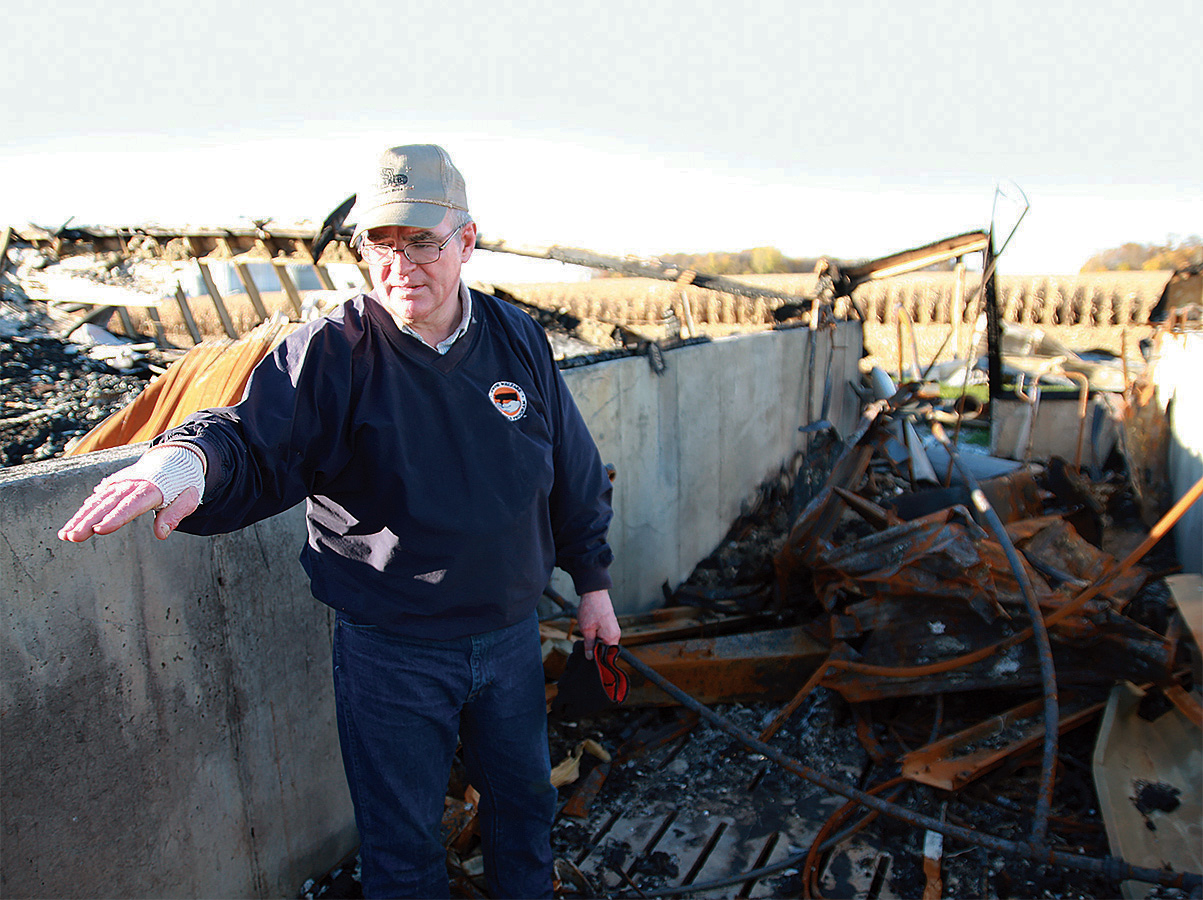 He was able to get out of the building – the closed door to the work room was blown off in the explosion – and shut off the building's breakers, gas line, and generator before calling 911.
The fire destroyed the building. Sheets spent nearly three weeks in the hospital, part of which time involved surgery and skin grafts to repair second- and third-degree burns.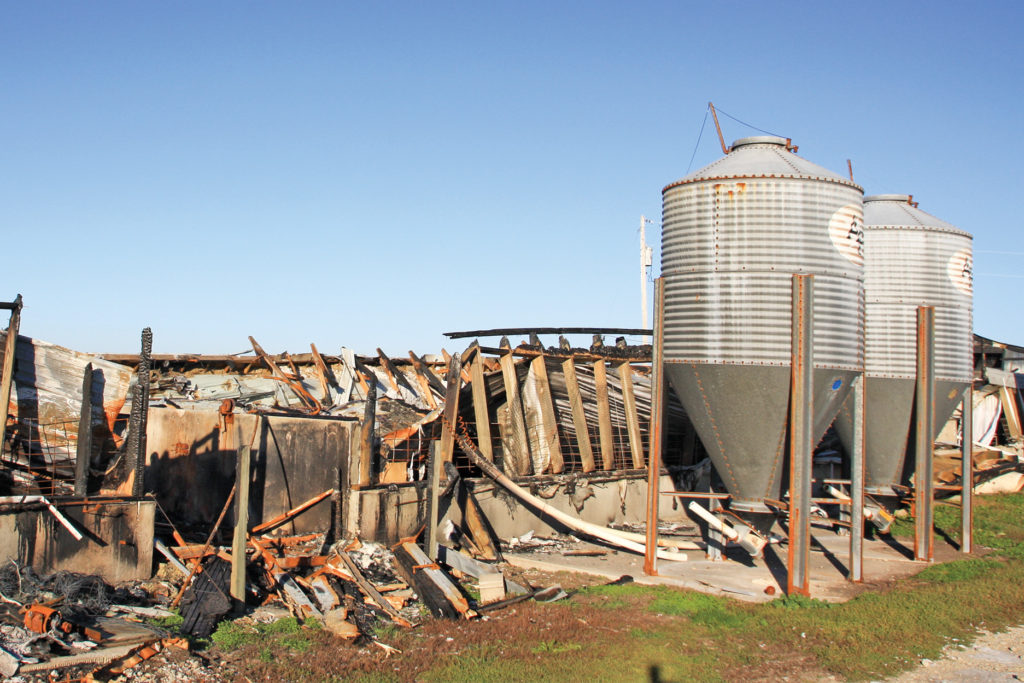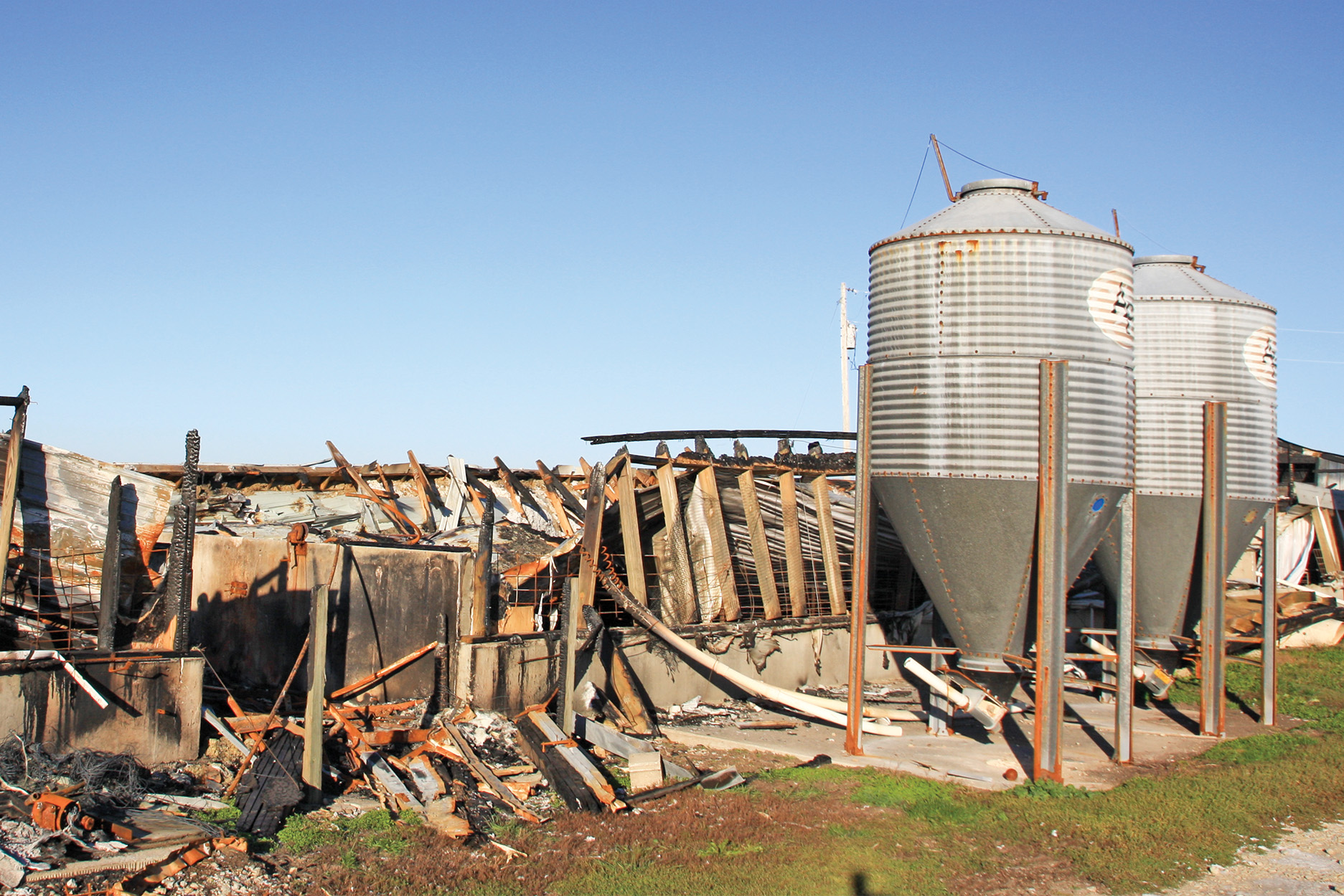 The cause of the flash fire was methane gas that was released into the air when water spray broke the foam bubbles 1½ feet below the slatted floor. The LP heater in the room hadn't cycled on, but its open pilot light provided the ignition source when methane concentration rapidly reached the lower explosive limit concentration in the closed room.
Although he was aware of prior flash fires and explosions caused by sudden release of methane during pit agitation, in retrospect, he is quick to explain that pressure washing in a poorly ventilated room with foaming manure and an ignition source was unsafe.
Leon Sheets considers himself an extremely lucky man. Rather than dampening his enthusiasm about being a pig farmer, the experience galvanized a passion for promoting safety in the industry.
Sheets – who was selected as the National Pork Board's America's Pig Farmer of the Year for 2017 – urges all producers and employees to be acutely aware of the potential for pressure washing to release methane gas trapped in a layer of manure foam.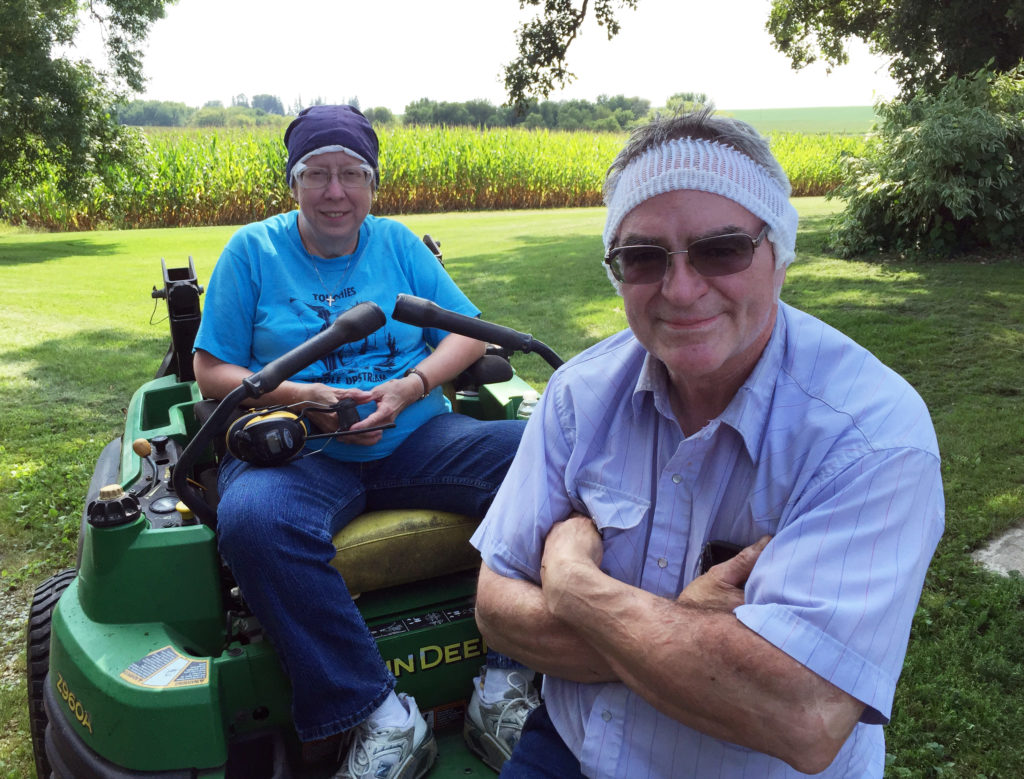 He now practices and stresses taking these precautions prior to pressure washing:
making sure all doors, windows, and curtains are open with fans running for maximum ventilation to dissipate gases;
assuring that all heaters, pilot lights, and automated feeding systems are turned off, to eliminate all potential ignition sources;
maintaining a lower level of manure depth in a pit where foaming phenomenon is observed.
He advises producers to check manure regularly – and by that, he means every day – for evidence of foaming or an increase in foam depth.
When the explosion occurred in his building, foam was about a foot deep and liquid slurry was a few feet below the slats – not at floor level or overflowing.
Sheets urges other producers to consider safety for younger or less experienced workers on their farms – because they are the ones who typically get the pressure washing assignment. They need to know the risks, he stresses, and producers and managers must do everything they can to minimize those risks.
More Information
An edited version of Leon's story was previously published in Iowa Farmer Today.
Story | Stephanie Leonard
Photos | courtesy of the Rochester Post Bulletin (banner photo), the National Pork Board (fire photos), S Leonard (Leon and Barb)
Video | courtesy of Daniel Andersen, Iowa State University
Pages: